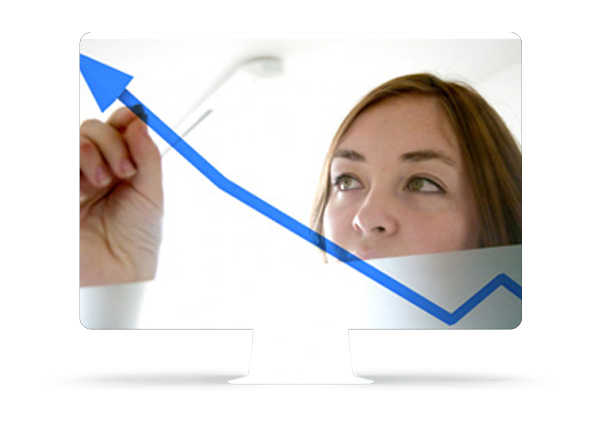 The Mission Possible
Ardom Towergen ('Ardom') is promoted by Ardom Holdings Pvt. Ltd. - a company launched by a group of telecom professionals with proven competence and entrepreneurs with sound financial background. Ardom has recently signed a definitive equity participation agreement with a reputed Private Equity Fund thereby making it one of the financially strongest players in the O & M. Ardom is focused on providing reliable Operation and Maintenance Services for Network Elements- both Active and Passive components of the Cellular Network & on OFC and it aims to specialize in providing these solutions on a fixed cost basis.
Vision:
To become a $200 million company by the year 2025.
Mission:
"To enable growth of individuals and communities through setting global benchmarks of hassle-free information flow"
Values:
GROWTH WITH PROFITABILITY
Achieving leadership position in energy and telecom infrastructure management through sustainable growth.
CUSTOMER DELIGHT
Differentiation through excellent service and relationship.
INTEGRITY
Establishing Benchmarks of Integrity of Service & Character - Service Excellence coupled with behavior in accordance with highest ethical and corporate governance standards.
KNOWLEDGE & INNOVATION
Eagerness to learn and quick to innovate for better service delivery.
FUN
Having fun and celebrating successes with the team, family and friends responsibly.