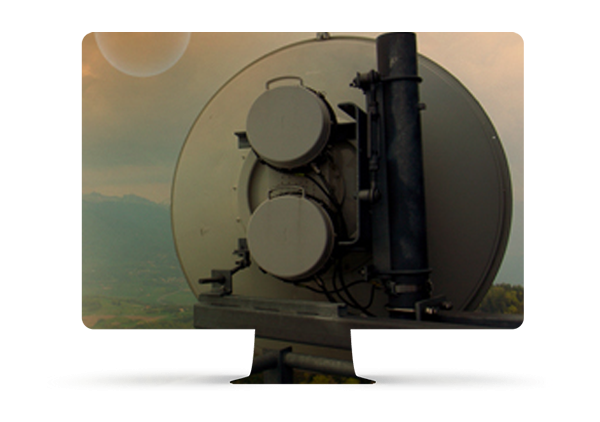 Setting global benchmarks of hassle-free communications
Ardom Towergen ('Ardom') is promoted by Ardom Holdings Pvt. Ltd. - a company launched by a group of telecom professionals with proven competence and entrepreneurs with sound financial background. Ardom has recently signed a definitive equity participation agreement with a reputed Private Equity Fund thereby making it one of the financially strongest players in the O & M. Ardom is focused on providing reliable Operation and Maintenance Services for Network Elements- both Active and Passive components of the Cellular Network & on OFC and it aims to specialize in providing these solutions on a fixed cost basis.
Being one of the largest managed O&M Service providers in India, Ardom aims to provide win-win proposition to its customers

Through synergies brought by combined maintenance of active infrastructure at field level and the passive infrastructure.

Through efficient energy management through optimal use of batteries and other innovative methods and offering energy management on a fixed cost model. By deploying latest techniques for reducing the energy consumption and passing on part of the benefits to its customers.