Active Infrastructure FLM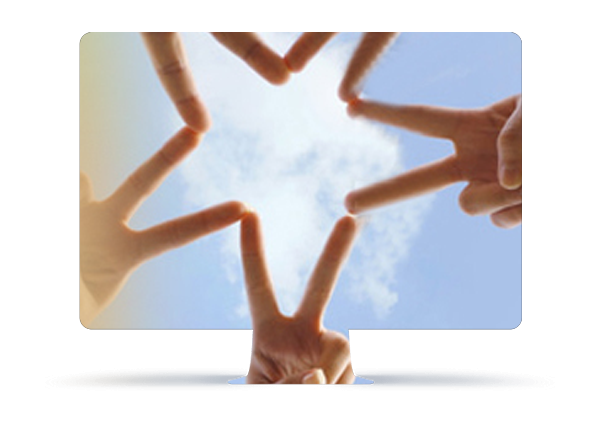 Together we win
Ardom wants to modify the managed services space through its unique customizations:
Scheduling & Implementation of Preventive maintenance Corrective Maintenance at first level viz. BTS & Transmission equipment including antennas.
Verification of resolution of trouble tickets.
Providing logistic support for active spares.
Program management of repair and recovery of faulty parts.
Monitoring and Escalation of infra alarms from circle based OMCR. Periodic reporting of fault handling to NOC till resolution.
Supporting RF Optimization & Transmission Network Optimization.
I&C of active equipment.
TRX Up-gradation and Blockage removal - report generation and performance management.