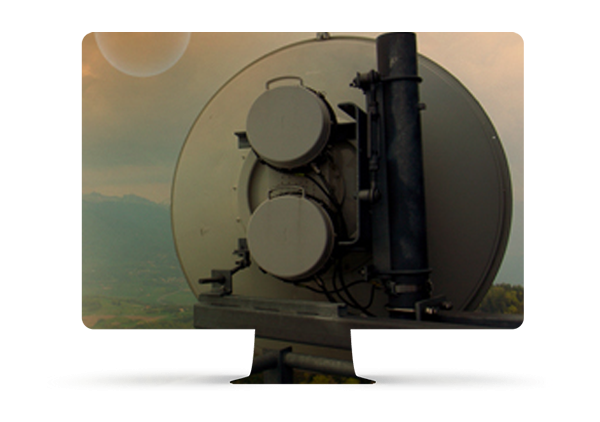 About Us
Ardom Towergen is a one stop shop for all services related to telecom infrastructure. Ardom has deep expertise on providing reliable Operations and Management Services for both Active and Passive components of the Cellular Network and specializes in optimizing energy costs at telecom tower sites by using renewable energy.

The service offerings of Ardom include: Preventive and Breakdown Maintenance of Passive Equipment viz Air Conditioners, Diesel Generators, Battery Banks, Power Plants and other Power related equipment at the site, Energy Management through Optimization of Generator, Battery Bank & Grid Power Usage and by using Renewable energy, Field Level Maintenance of Active Equipment and Sundry Site Up-Gradation Works, Radiation Measurement, RF Survey and Optimization, Network Audit, Health check of OFC and tower assets, Asset tagging, Due diligence for fiber and tower SLB deals, program management for site rollout and site hand over/take over post SLB transactions.

Ardom is presently maintaining 17500 telecom tower sites and 14000 KM OFC besides owning and operating solar installations on 425+ telecom tower sites. Our customers include Wireless telephony service providers- Airtel, Reliance Jio & Vodafone-Idea; Towercos- ATC India, Indus Towers & TowerVision; OEMs- Nokia, Ericsson & Samsung; and other service providers- Sterlite Technologies, UT-Starcom, Ceragon, HFCL & Powergrid. Ardom has pan-India execution capabilities and has offices in States of Andhra Pradesh, Assam, Bihar, Haryana, Jharkhand, Karnataka, Madhya Pradesh, Odisha, Punjab, Rajasthan, Telangana, Uttarakhand & Uttar Pradesh; and Union territories of Delhi, Jammu & Kashmir and Ladakh. In Dec 2022, Ardom has also ventured outside India by putting its footprint in Philippines.